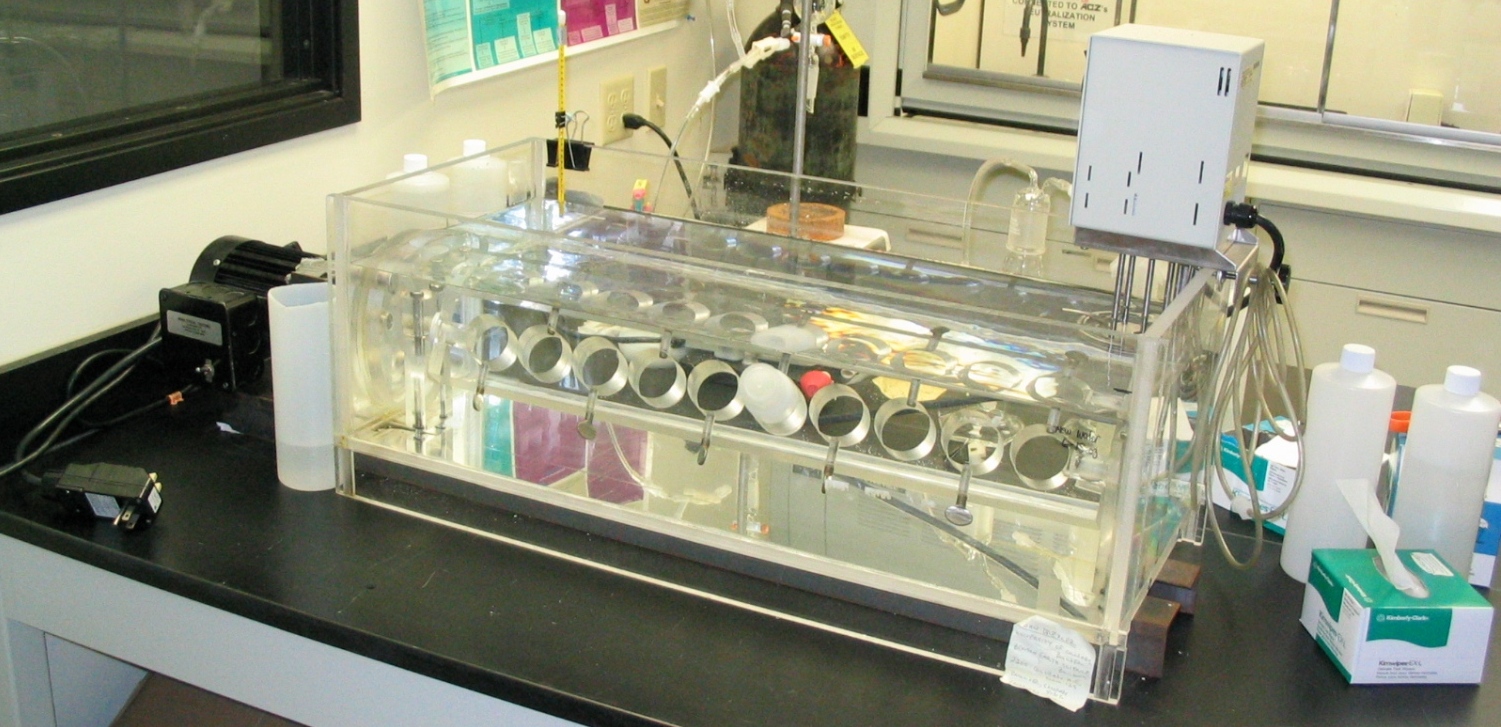 ACZ Laboratories, Inc. has a long-standing reputation for being one of the best independent, full service laboratories in the industry for Inorganic, Organic and Radiochemistry analysis. However, it is ACZ's experience and knowledge with specialty testing and the ability to take on challenging projects that large chain labs do not support that make ACZ a first choice for many customers.
 Specialty Capabilities include:
Metals Speciation (Se & Fe)
Acid Base Accounting (ABA) (Modified Sobek)
Net Acid Generation (NAG) (Single and Australian NAG)
Sequential and Serial Batch Extractions
Client Specific Leaching Extractions
Modified EPA 1312s (SPLP) and Nevada MWME
Class 100 Cleanroom
Specialty Prep including:
Level III Bio Safety Hood (Biota Tissue)
Crushing & Pulverization, Stainless steel and Teflon Sieves
Heavy Metal Free Tungsten Carbide Ring & Puck
Retsch Heavy Metal Free Knife Mill
ACZ has the experienced staff, class 100 cleanroom and instrumentation to produce highest quality, defensible data, regardless of the sample matrix.