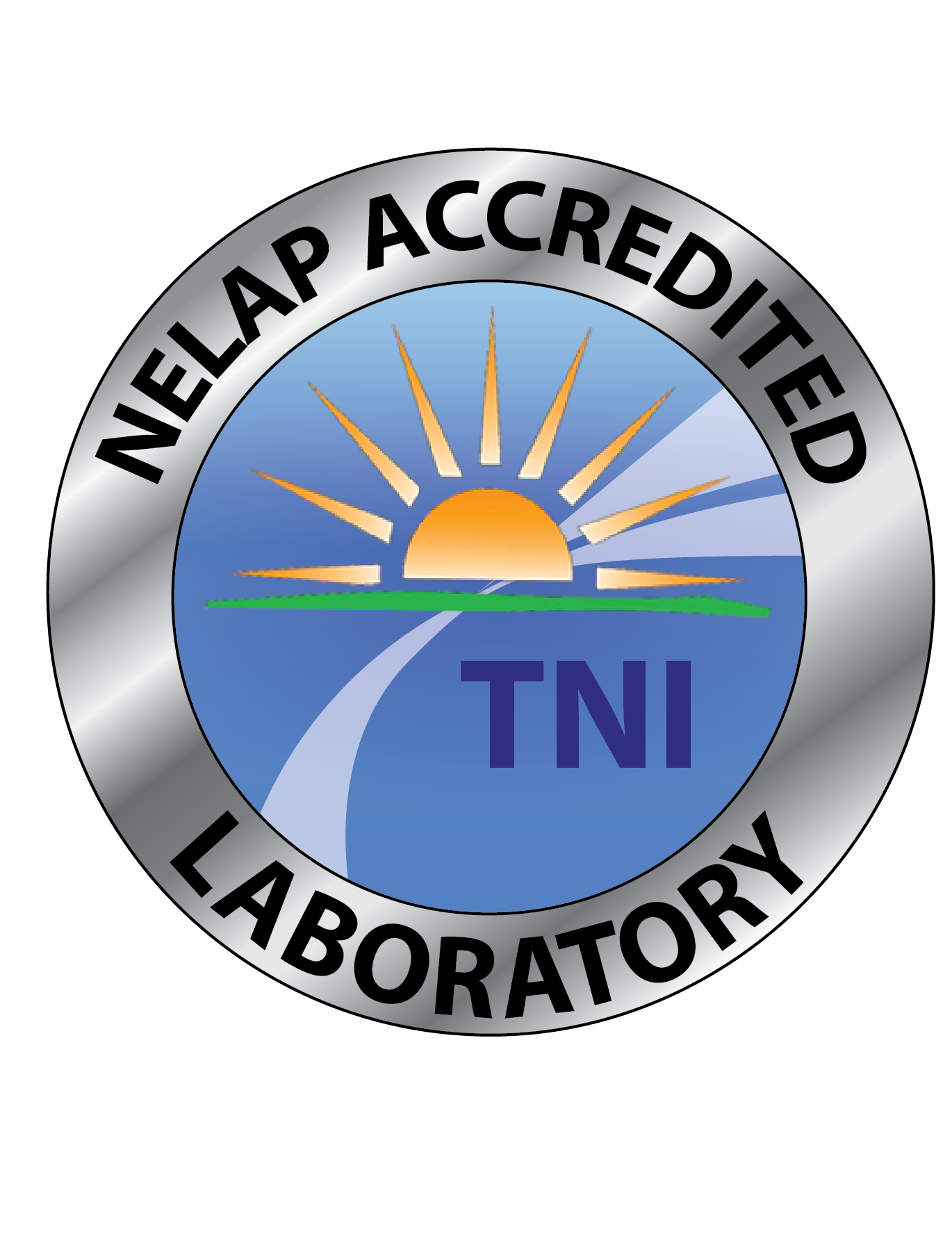 Municipal, State, and Federal Government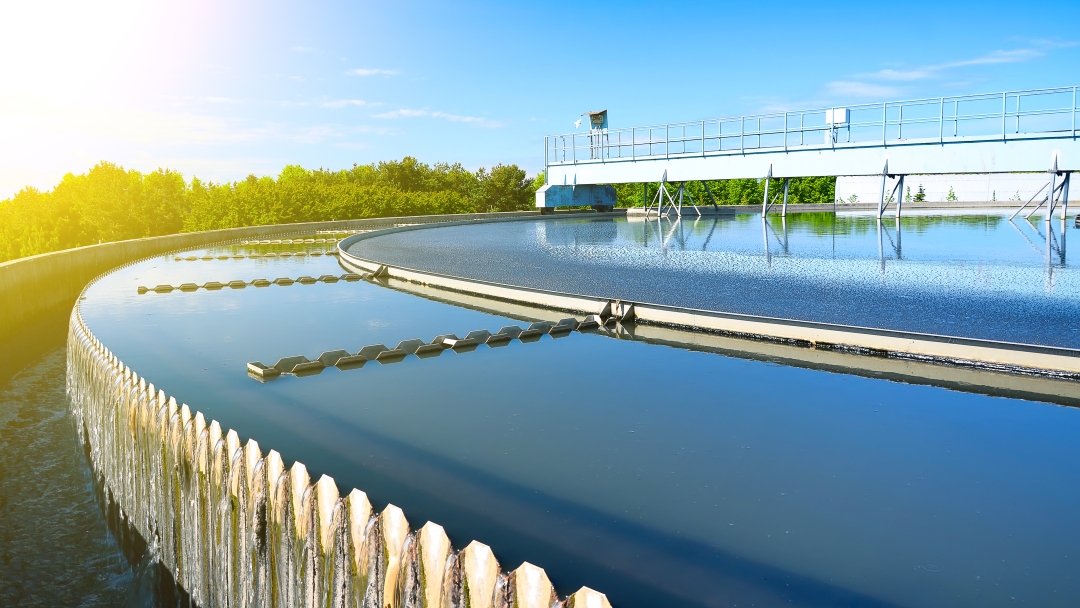 ACZ Laboratories provides support to governmental organizations, from local municipalities to large federal agencies, on a broad range of projects that require analytical testing. Our experience ranges from local municipal landfills and Public Owned Treatment Works (POTW) to EPA Superfund sites that include full level IV reporting or CLP-Like data reporting packages.
City & County Experience:
Landfill Monitoring (Groundwater and Seeps)
RCRA Characterization for Landfills (Metals, Organics, Hazardous Waste)
Rush Analysis for Hazmat Spill Response (GRO/BTEX & DRO)
Wastewater Treatment Plants (Influent and Effluent/NPDES)
Drinking Water Analysis (Inorganic and Radiochemical)
State and Federal Agency Work Experience (Inorganic, Organic & Radiochemical):
Dept. of Energy (DOE)
Dept. of Defense (DOD)
U.S. Army Corps of Engineers (USACE)
U.S. Forest Service (USFS)
Bureau of Land Management (BLM)
U.S. Environmental Protection Agency (EPA)
ACZ has provided analytical data for hundreds of abandoned mine land (AML) projects for both state and federal AML programs throughout the Western United States.
Tribal Experience:
Since 1980 ACZ has been providing tribal customers and their consultants with litigation quality data in a timely manner. Our capabilities allow ACZ to meet the needs of tribal environmental managers. As a leading company dedicated to environmental testing, ACZ is invested in understanding the special testing needs as they relate to environmental tribal requirements.
ACZ Past and Present Tribal Experience Includes:
Cheyenne River Sioux Tribe

Coeur D'Alene Tribe

Hoopa Valley Tribe

Kaibab Paiute Tribe

Karuk Tribe

Miami Tribe of Oklahoma

Navajo Nation

Nez Perce Tribe

Ottawa Tribe of Oklahoma

Paskenta Band of Nomlaki Indians

Quapaw Tribe of Oklahoma

Shoshone-Bannock Tribes

Shoshone-Paiute Tribes

Spokane Tribe

Standing Rock Sioux Tribe

Southern Ute Indian Tribe

Ute Indian Tribe

Ute Mountain Ute Tribe
ACZ's project experience serving tribal nations includes: National Resource Damage Assessment (NRDA) support, brownfields projects, abandoned metal mining and uranium mine assessments, Acid Rock Draining (ARD) monitoring and cleanup support, low-level metals testing, plant and biota tissue analysis, wetlands monitoring, groundwater & surface water monitoring, soils analysis, landfill monitoring, as well as hazardous waste analysis (RCRA) and UST investigations.