Our staff of dedicated and experienced employees consists of chemists, geologists, biologists, computer scientists, project managers, client service representatives, and administration personnel.  Our main goal is meeting and or exceeding our clients environmental testing needs, while producing the highest quality data possible in a timely manner.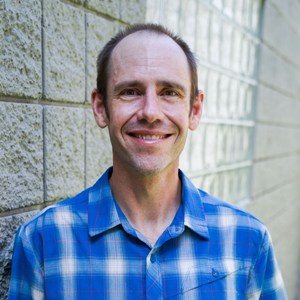 Matt Sowards
President / CFO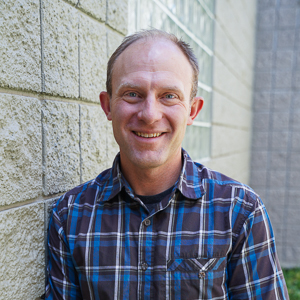 Steve Pulford
Production Coordinator
Each client, large or small, is assigned a dedicated project manager at ACZ. Our Project Managers (PMs) have a combined work experience with ACZ of over 85 years. This extensive experience assures that our customers receive accurate and timely laboratory support and a single point-of-contact for all correspondence, from bottles orders to questions on final analytical data packages.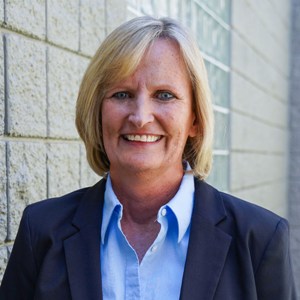 Sue Webber
Senior Project Manager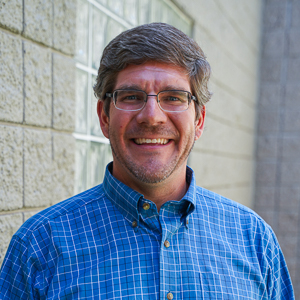 Mark McNeal
Project Manager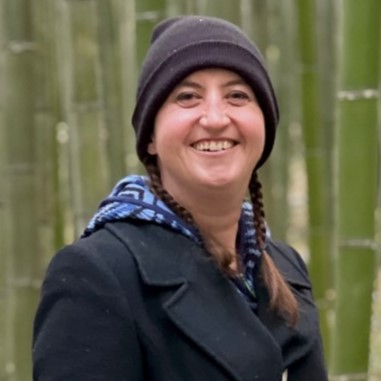 Madeleine Murray
Project Manager
ACZ's client services staff have over 53 years of combined experience with ACZ. The client service/sales staff is available for customer support with questions on our analytical capabilities and regulatory methodology with both new and existing clients. We provide our clients quotations within 24 hours for new projects that require analytical support.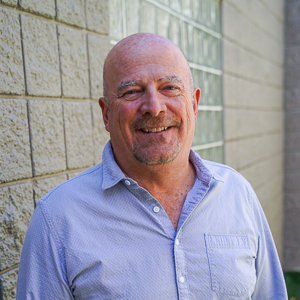 Tim VanWyngarden
VP - Business Development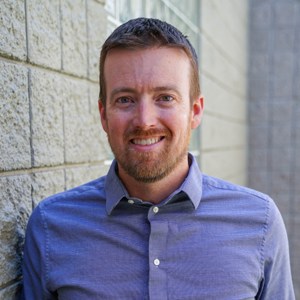 Michael McDonough
Marketing Director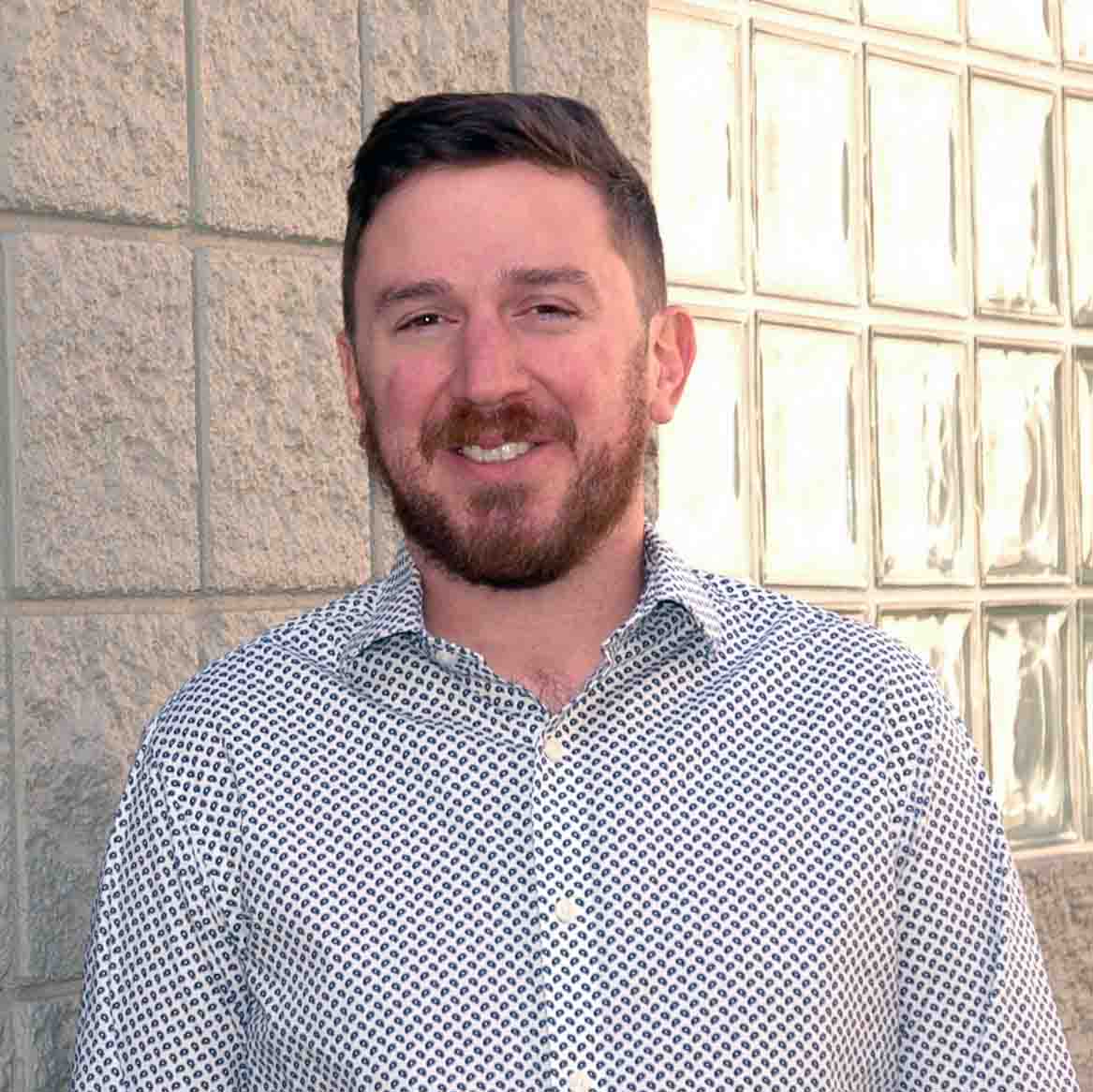 Jason Lombardi
Business Development
We are committed to providing our staff the necessary training, instrumentation and resources making sure they stay ahead of the industry's continually changing technology while also maintaining their expertise for our clients regulatory compliance needs. The combined experience of our project management and client service departments and broad scientific based educational background of our staff provide ACZ Laboratories, Inc. with the comprehensive skills that are required in a modern full service analytical testing laboratory. This commitment to our entire staff, coupled with our total dedication to our quality systems, helps ACZ ensure we produce the finest quality analytical data possible with consistent results that our clients have come to depend on since 1980.

Mission Statement
To provide clients and communities with high quality data to ensure a healthy environment for the present and future generations.
Vision Statement
ACZ Laboratories will be a global leader in the analytical testing industry through innovation, sustained growth, and an inspired workforce.
We will continually expand and support our client base through exceptional service and emerging technologies.
We will foster a healthy and growth-oriented work environment with the flexibility to enjoy a balanced lifestyle in the Yampa Valley.
We will be an involved partner in the community through outreach and local volunteerism.
Integrity:  We believe an uncompromising and consistent commitment to ethical and transparent actions is the key to building mutually beneficial relationships by:
Being honest and loyal to our clients and employees
Building trust by following through with our commitments
Holding ourselves and each other accountable to the agreements that we make
Presence:  We believe great work and great relationships are forged by slowing down and connecting to the moment by:
Recognizing what we are doing right now is our highest purpose
Being fully engaged with our work, our clients, and all of our conversations and interactions
Initiative:  We believe empowered and driven employees are the key to continual improvement by:
Creating and embracing opportunities
Challenging ourselves
Taking ownership of our work and our ideas
Respect: We believe in valuing our employees, our clients, our environment, and each other by:
Listening with an open mind
Embracing individual ambition and growth
Recognizing the individual needs of our clients
Acknowledging that we are all integral members of the same team